Città Nuova/Neustadt 49
39049 Sterzing / Vipiteno South Tyrol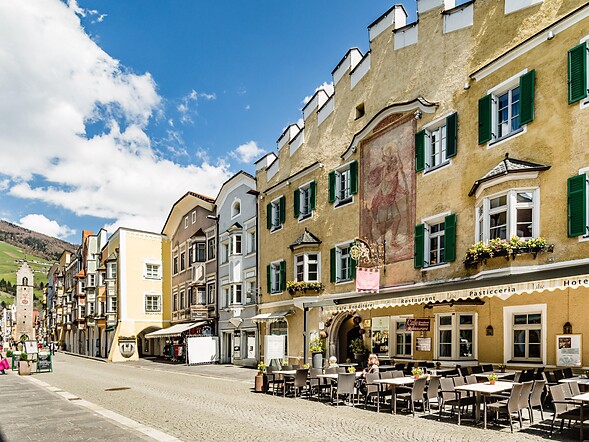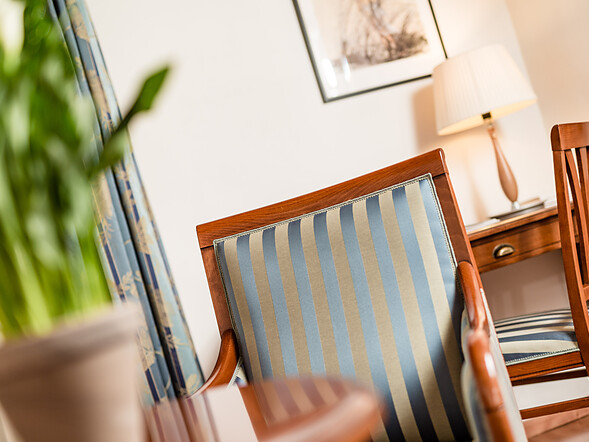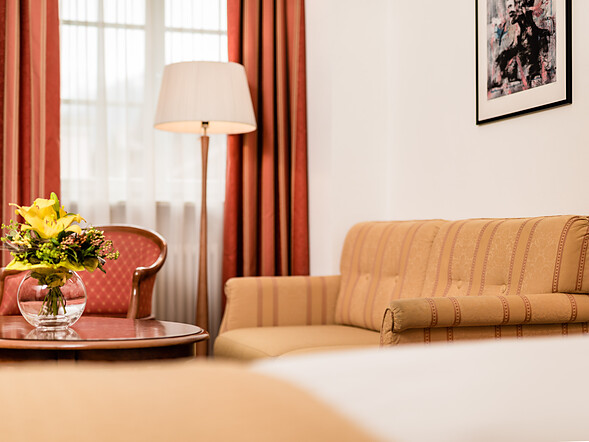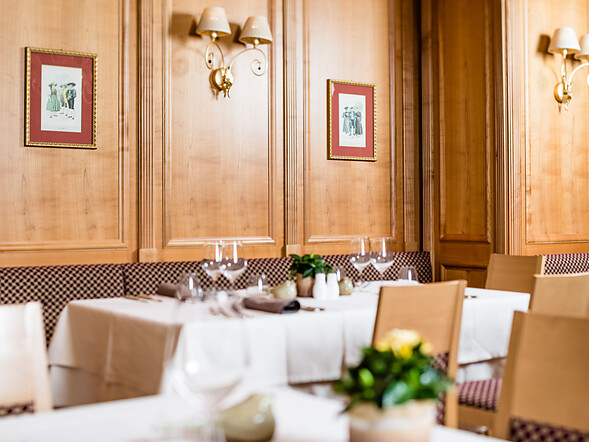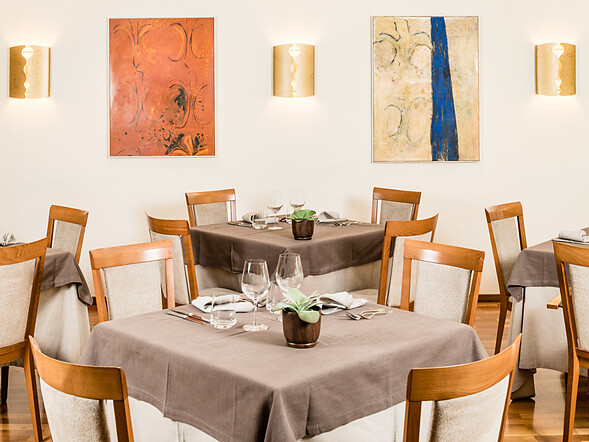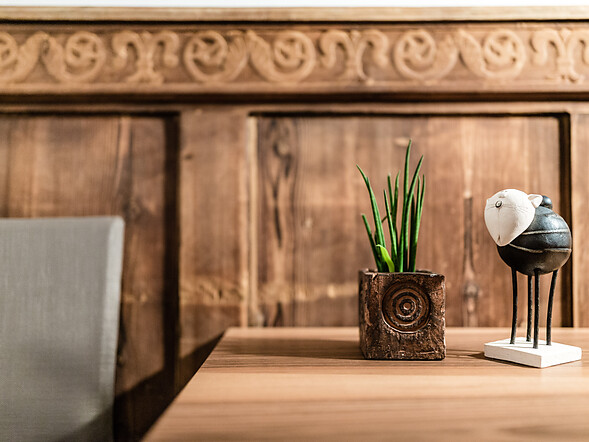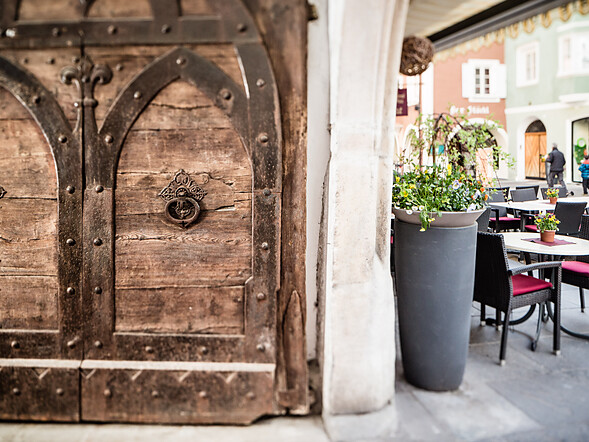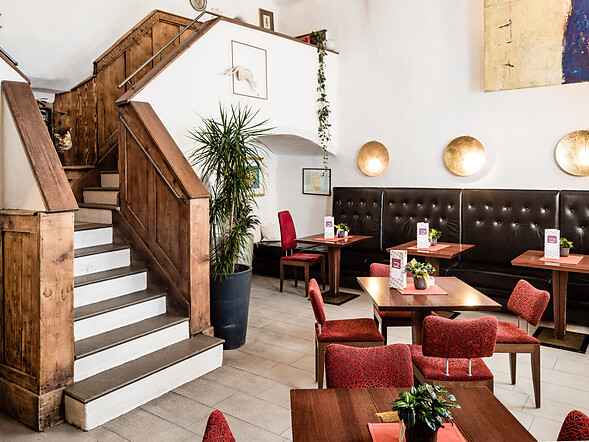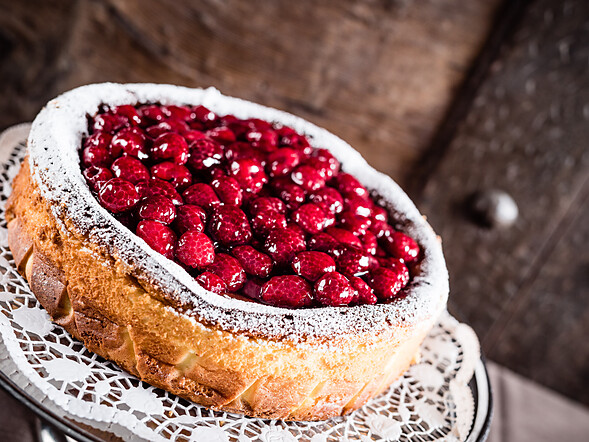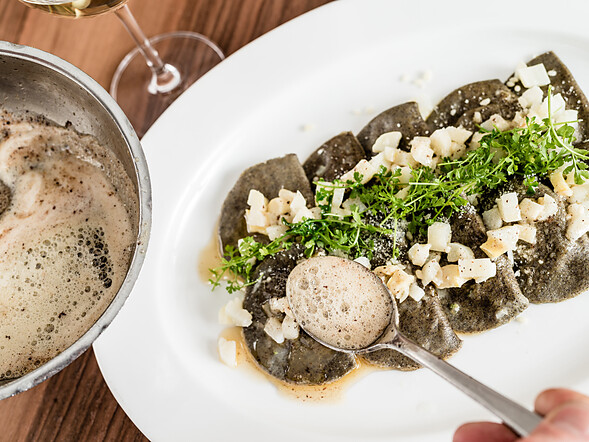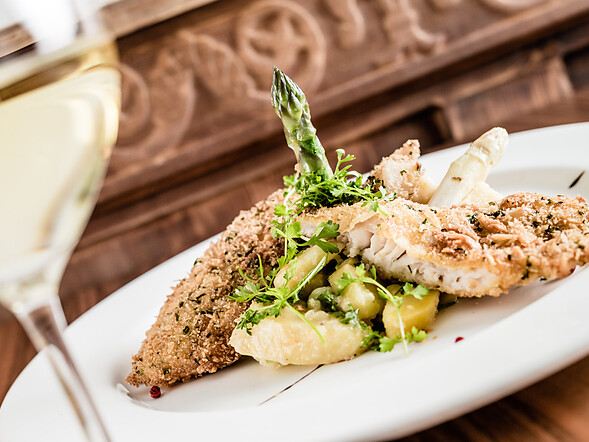 Our 4-star hotel in South Tyrol looks back at a history in hospitality of five centuries. The former burgher house was built in the Late Middle Ages. Today it is one of the most beautiful buildings in Vipiteno/Sterzing, a treasure of fine arts, protected by the state. Inside the magnificent medieval vaults, you find many traces of its fascinating past. The charm of his hotel is hard to pin down. It might be the perfect combination of a rich history and modern comfort. The hosts Ilse and Christian Tatz offer you here, in this elegant ambience, a unique and unforgettable holiday in Vipiteno/Sterzing.
Hotel Restaurant Lilie
Città Nuova/Neustadt 49
39049 Sterzing / Vipiteno South Tyrol
Show phone number
No availability for this period. Please choose another period.
Kitchen
Dietary cuisine
Breakfast buffet
Vegetarian menu
Breakfast upon request
Snacks/Small dishes in-between
Payment options
Credit card
Bank card/Maestro
Service
Laundry/Laundry service
Tumble drier
Washing machine
Furnishing
Residence bar
Restaurant
Open car park
WLAN
Dogs allowed